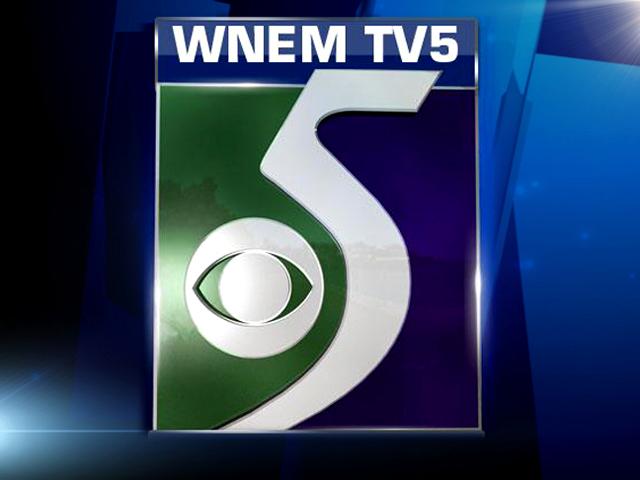 Did you catch breaking news or severe weather on your digital device?
Please send in your images for a chance to have your photographs featured on a WNEM TV5 Newscast.
You can send pictures or video to WNEM@WNEM.com -- and be sure to include when it was taken.
Thanks for participating and for logging on to WNEM.com!