Today's Forecast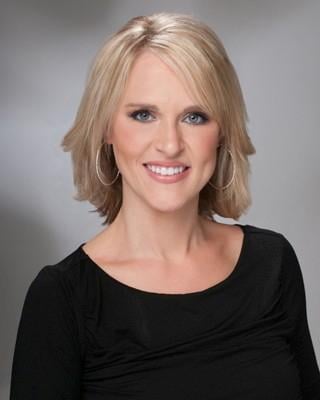 It is going to be HOT... even for the month of July.
Extreme heat from Maricopa County to the west today with highs warming up from 110-115 degrees.
The steering winds have switched around out of the west and southwest, and that has brought in drier, more stable air.
Another day of extreme heat tomorrow and then a few clouds moving in on Friday, which will bump us down below the 110º mark.
And if you're keeping track, Tuesday morning was one for the record books...Phoenix had a warm morning low of just 92°.
A pattern more favorable for storms in the Valley appears to be re-establishing itself for the weekend.
Meteorologist Katie Baker