Today's Forecast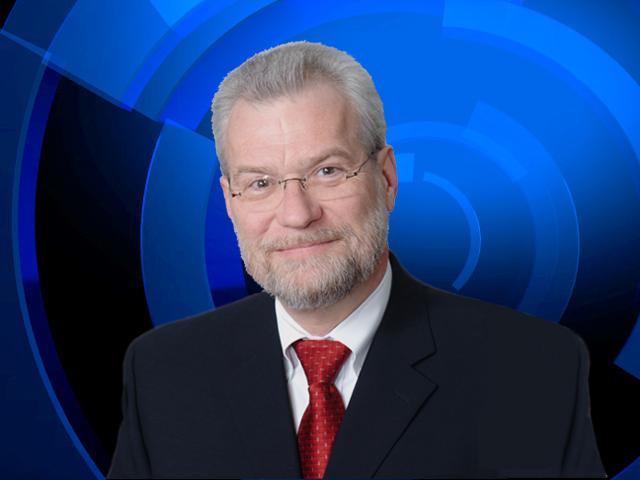 This is Eric with an update on the forecast...making a few minor adjustments to the temperatures. With clear skies overnight we will drop into the single digits, with a low near 4 in the Saginaw Valley and 7 around Flint. Tomorrow we'll be in the lower 30's and we expect it to be ten degrees warmer than that Monday. This is still below the average high of 40 this time of year. We'll be around 40 four times this week.
Don't forget to spring forward tonight...to Daylight Saving Time. Sunrise is 7:58 and sunset is 7:35...and the period of sunshine is getting longer at a 3-minute a day pace right now.
Sunday: Mostly Sunny. High of 33.
Monday: Becoming Mostly Sunny. High of 43.
Tuesday: Mostly Cloudy. High of 39.
Wednesday: Mostly cloudy. High of 27.
Thursday: Mostly Sunny. High of 27.
Friday: Mostly sunny. High of 43.
Saturday: Partly Cloudy. High of 39.
-Doug Moats