Today's Forecast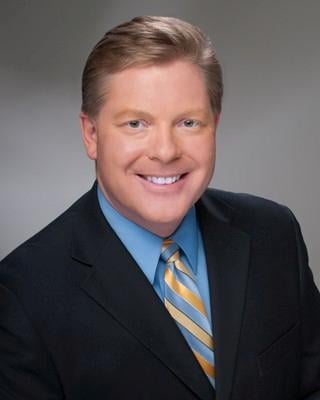 The dry heat continues on for today. As many folks head back to work and school, temperatures have warmed up well above average once again.
The official high for Phoenix topped out at 109°
Signs of the return of the monsoon are lurking just around the corner!
Look for a slow increase in humidity, mainly Thursday-Saturday. That will eventually lead to a return of our monsoon showers and thunderstorms.
On top of the pattern shift, a developing tropical storm off the coast of Mexico AND a tropical storm moving into central Mexico (from the Gulf of Mexico) means abundant moisture will reside just south of the border, just waiting for something to bring it north into Arizona. I think that will happen by the end of the weekend.
Check with us on-air, online and on your phone with the CBS 5 app for the latest weather updates and interactive radar.
Chief Meteorologist Chris Dunn
Join me on FACEBOOK
Follow my TWITTER Weather Feed
7-Day Forecast: Phoenix
Wed
nesday

Remaining Quiet
Thu
rsday

A Few Clouds Around
Fri
day

Partly Cloudy, More Humid
Sat
urday

Partly Cloudy,
Sun
day

Some Late-Day Storms
Mon
day

Cloudy, Scattered Thunderstorms
Tue
sday

Cooler, Humid, a Few Showers