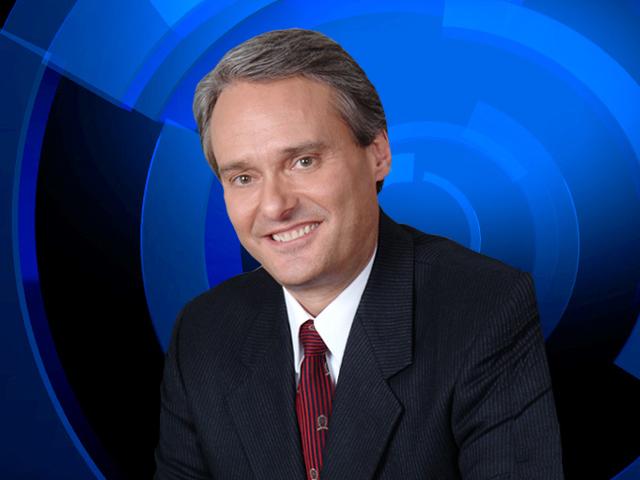 Craig is a Bay City resident who brings three decades of broadcast news experience to the TV-5 anchor desk. Craig's reporting has aired on CBS News, CNN News, TNN, The Discovery Channel and The History Channel. He most recently received first place awards from the Michigan Associated Press Broadcasters for Investigative Reporting and Continuing news coverage and was also honored by the State Bar of Michigan for legal reporting.
Craig joined the TV5 news team in January 2003 from KAYU, in Spokane, Washington. He also worked at KSL in Salt Lake City, Utah and KKTV and KRDO in Colorado Springs, Colorado. Craig was also the primary anchor for King Broadcasting's Northwest Cable News in Seattle, Washington.
He earned his Master of Arts Degree in Broadcasting and Cinematic Arts at Central Michigan University.
Craig is dedicated to literacy programs and is a board member of the Literacy Council of Bay County.
In his spare time Craig loves to go ballroom dancing with his wife Crystal.
You can contact Craig through e-mail at: craig.mcmorris@wnem.com