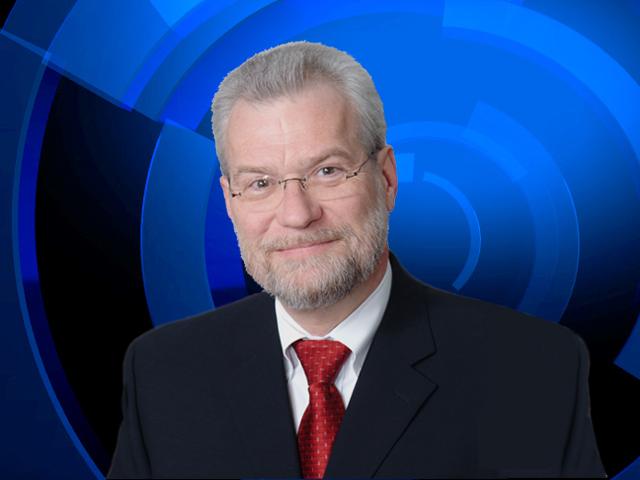 Ever wonder why Eric Jylha got into broadcasting? One factor may be that both his parents were into broadcasting as well.
Born in Battle Creek and raised in Bay City, Eric has held jobs in Phoenix and East Lansing before ending up right here at home.
The Delta College and MSU graduate enjoys his job because of the variety...there's something different every single day.
Eric's hobby is photography and he makes this area home because of the wide variety of activities and events that occur here throughout the year.
You can contact Eric through e-mail at: ejylha@wnem.com