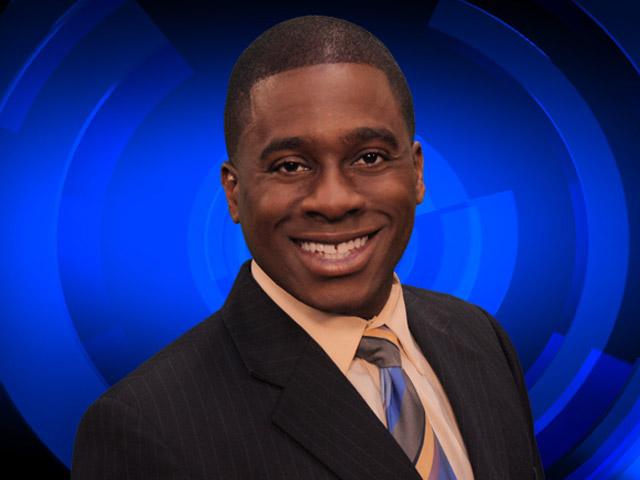 Jonathan is excited to be in the "Great Lakes state", his first ever opportunity to live outside of his homestate of North Carolina.

He brings a lot southern hospitality and charm with him to Mid-Michigan.

He joined the TV5 news team in September 2010 after spending four years with News 14 Carolina. Jonathan first worked with the 24-local cable news channel as a reporter/producer in the station's Greensboro, NC newsroom.

He was later promoted to full reporter status in December 2008 in the News 14 Carolina "Charlotte" newsroom. While there he was awarded "2008 Rookie of the Year" by the North Carolina Associated Press. Before his time with News 14, Jonathan "got his foot in the door" to the broadcast industry as an assignment editor at WFMY News 2 in Greensboro, NC.

Jonathan is a native of Charlotte, NC, the home of the Carolina Panthers and Charlotte Bobcats. He's a proud cum laude honors graduate of North Carolina A&T State University, where he worked as student production director for the university's radio station, WNAA 90.1 FM. Aggie Pride!

Jonathan likes to call himself a news junkie and you'll likely find him plugged into some news outlet. But he also enjoys volunteering, especially in the schools. And he's an active member of the National Association of Black Journalists.

Jonathan is looking forward to finding and telling stories that are important to the people of the Mid-Michigan area.

He's enjoys hearing from viewers, so shoot him an email at jlowe@wnem.com.