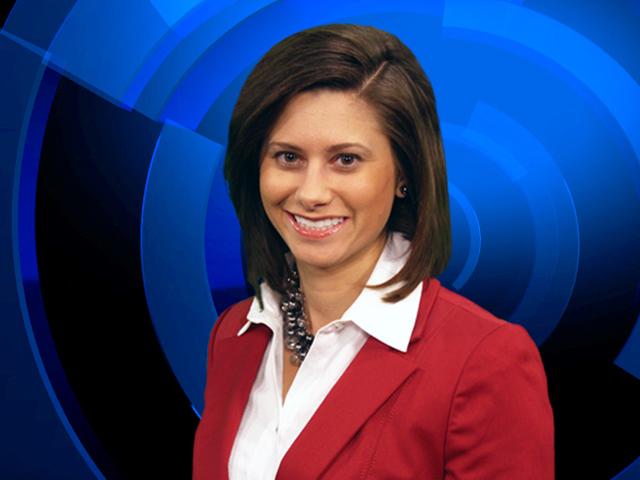 Liz is a journalist with a passion for storytelling. She joined TV5 in March 2010 as a reporter.
No stranger to the Great Lakes State, she was born and raised in Michigan. She grew up in Metro Detroit. Liz is thankful for the opportunity to continue her career in Michigan and she is excited to live in the Tri-Cities area.
Before coming to WNEM Liz spent time at WLNS in Lansing as a video journalist. She learned a lot during her time in the state's capital city. Liz covered everything from the legislature to Michigan State University and Lansing's two General Motors plants.
Liz also lived in Missouri for several years. She worked at KOMU in Columbia, Missouri, as a reporter. One of her most memorable stories was about an ice storm so severe it knocked out power to parts of southeast Missouri for more than two weeks.
Liz is a graduate of the University of Missouri School of Journalism. She has a degree in Journalism and a minor in Political Science. During college she also spent time as an intern at WDIV in Detroit.
In her spare time she enjoys exercising, baking, and catching up with family and friends. Like any native Michiganian, she loves a good hockey game. Go Wings!
If you have a story idea please send her an email at
liz.gelardi@wnem.com
or follow her on twitter @lizgelardi.