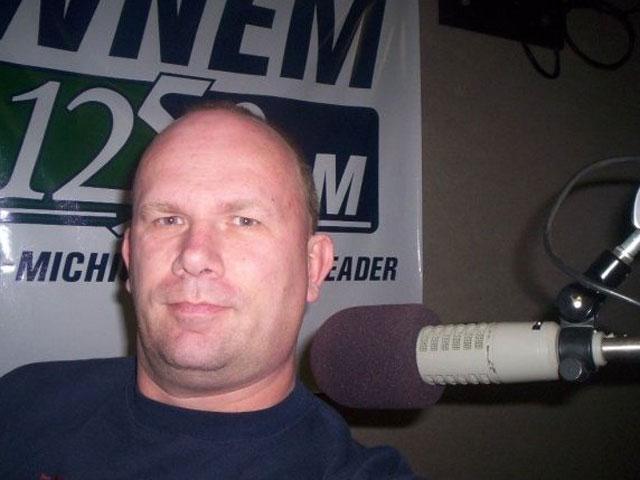 I'm a Mid-Michigan native and graduate of Birch Run High School.
In 2007, I created a Internet radio sports station that provided play-by-play of selected Birch Run High School football games. The show also featured University of Michigan post-game reaction.
In 2008, I joined the WNEM Newsradio 1250 AM team.
I enjoy sports and music in my spare time. My favorite teams are the Wolverines, Pittsburgh Penguins, Baltimore Orioles and the Panthers of Birch Run.
I live in Saginaw with my wife Michelle and son Stephen.
You can contact Steve through e-mail at:
steve.duncan@wnem.com