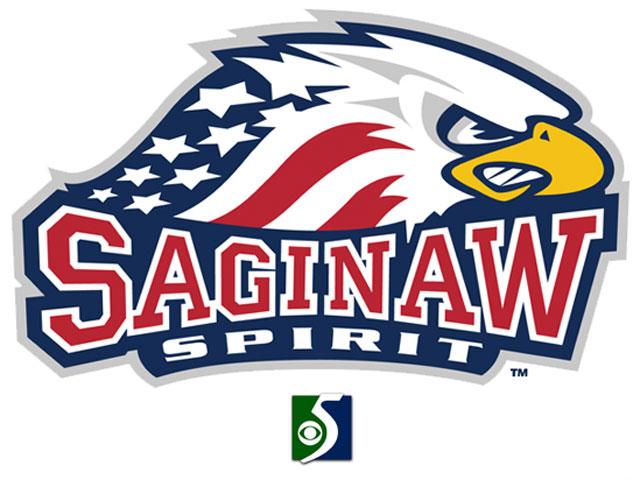 The Ontario Hockey League announced Wednesday that 154 returning eligible players who competed in the league last season have attended or are currently attending NHL training camps for the 2010-11 season.
Of the 154 players, 108 were selected in the NHL entry draft while 46 are free agent invites. Forty-eight of the players at camp have been signed to NHL entry-level contracts.
Eight Saginaw Spirit players attended NHL training camps this pre-season, including two players who signed with professional teams.
The following is a list of all Saginaw Spirit players who attended camps this season:
Name, NHL Club, Draft Year/Free Agent, Signed Y/N
Michael Kantor, Columbus Blue Jackets, Free Agent, unsigned
Ryan O'Connor, Philadelphia Flyers, Free Agent, unsigned
Edward Pasquale, Atlanta Thrashers, 2009, signed
Garret Ross, Dallas Stars, Free Agent, unsigned
Michael Sgarbossa, San Jose Sharks, Free Agent, signed
Josh Shalla, St. Louis Blues, Free Agent, unsigned
Jordan Szwarz, Phoenix Coyotes, 2009, unsigned
Ivan Telegin, Atlanta Thrashers, 2010, unsigned