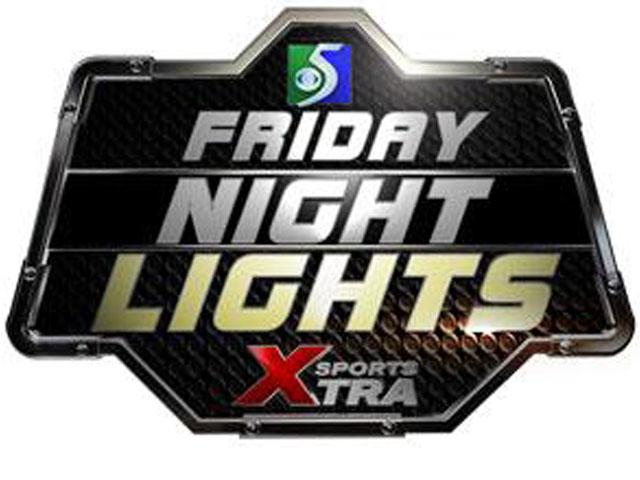 WNEM TV5 will have a preview of all of the upcoming MHSAA football games during a special playoff edition of Friday Night Lights Wednesday beginning at 11 p.m.
The best part about it -- you can be part of the show.
We want to know who you think will win some of this week's big games. You can either share your predictions on the
TV5 Friday Night Lights Facebook Page
or
submitted them here online
TV5's Scot Johnson, Jason Fielder and Darryl Sellers will be sharing some of your predictions during the show Wednesday night.
Don't know the match-ups? That's fine, we've got you covered, click the links below to learn more about each region: