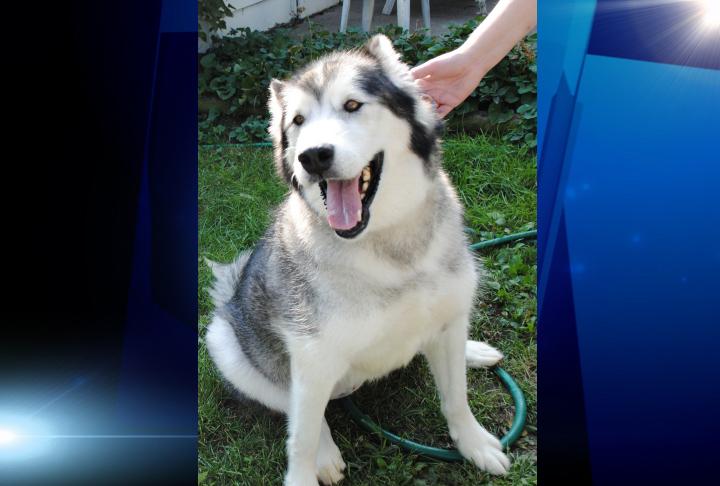 I am a female Malamute about 8-years-old.
I am a special needs girl, who is deaf and the vet thinks I can only see shadows of figures. I am just about the sweetest girl you will ever lay your eyes on though.
I love to be pet and have attention lavished upon me. I get along well with other dogs for the most part but sometimes it's hard for me because I cannot read their body language to see what they are doing and I can only take a guess.
I walk OK on the leash and get excited to go for walks; I get really excited to go in the car for rides too.
I like to go places and experience new things, after all my sniffer works even better than the rest because of my other senses being lost.
If you are interested in adopting Aiyanna contact A Few Steps From Home Animal Shelter at 989-695-6471 or at
fewstepsfromhome.com