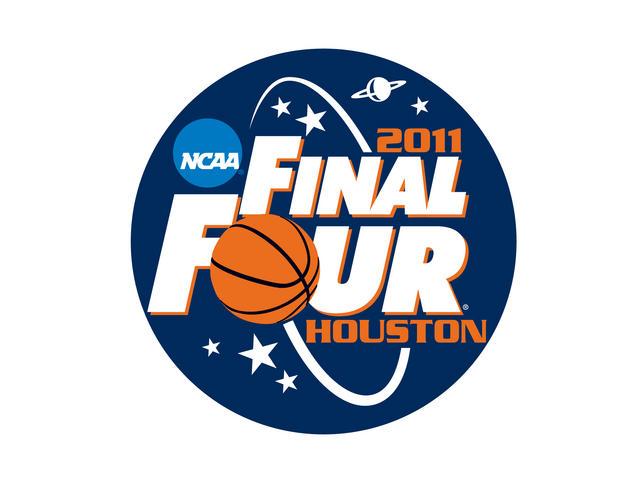 Conference Championship week begins on March 7th at 6:45 pm with the CAA Championship.
Plus, NewsRadio 1250 AM is your home of MSU Spartans Basketball,as the Spartans head to the Big 10 Conference tournament and beyond.
Scheduled Conference Tournaments for the week of March 7 are as follows:
March 7th 6:45 pm: CAA Championship
March 8th 8:45 pm: Horizon League Championship
March 9th 6:45 pm: Northeast Conference Championship
March 12th Tripleheader beginning at 5:45 pm: Pac 10 Conference Championship, Big West Championship, WAC Championship
March 13th 12:45 pm: SEC Championship
March 13th 6 pm: March Madness Preview Special
You can listen to Newsradio 1250 AM anytime on WNEM.com, click here to listen live now!