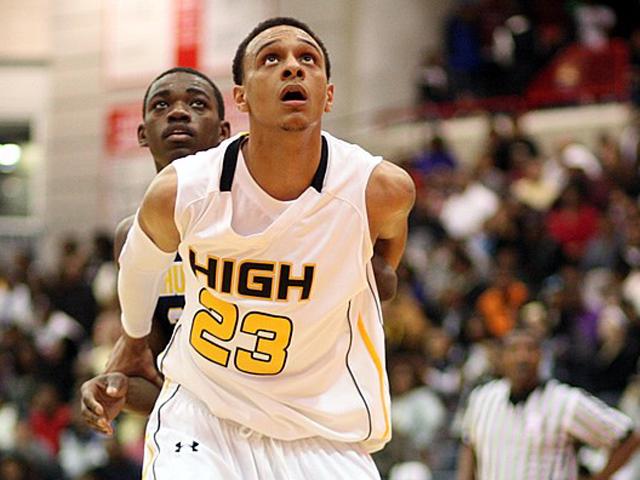 Lou Dawkins has made it official -- he is stepping down as head coach of Saginaw High's basketball team.
A news conference was scheduled at Saginaw High for the announcement about his future.
Dawkins, 40, said he's is stepping down to pursue his career goals of coaching at the college level.
Dawkins has been at the helm of one of the most successful high school basketball programs for the past seven years, going 140-28. Two of his teams won the Class A state championships in 2007 and 2008.
The Trojans went 19-4 this season.
Former players Draymond Green and Larry Wright in attendance at the news conference. Green said Dawkins is one of the main reasons he's made it and called him a father figure.
Dawkins said that he was able to survive the past few years with the help of the Saginaw community following the death of his 14-year-old son, Dorian. The younger Dawkins passed out while playing in the Tom Izzo Spartan Shoot Out at an intramural facility on Michigan State's campus in June, 2009. He died a few hours later.