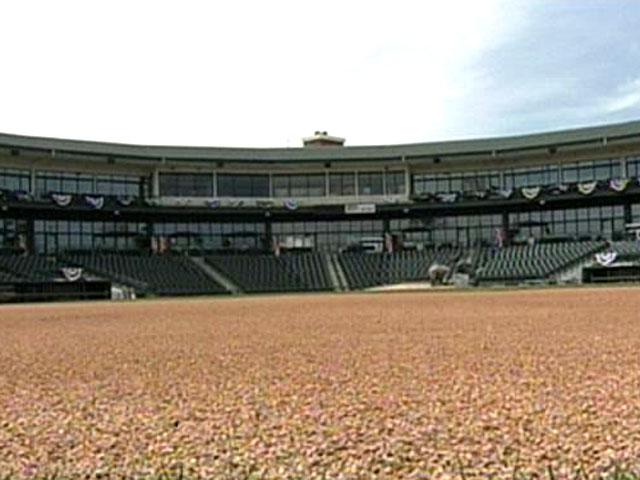 The Great Lakes Loons kick off the 2011 season Thursday at the Dow Diamond when they host the Lake County Captains.
Lake County is the defending Midwest League champion.
Opening day festivities include a parade and tailgate party.
The parade, which is free and open to the public, will start at 4:30 p.m. on Main Street in downtown Midland.
The tailgate party will take place from 4 to 6 p.m. on the front lawn of the Dow Diamond.
For tickets call 989-837-BALL.