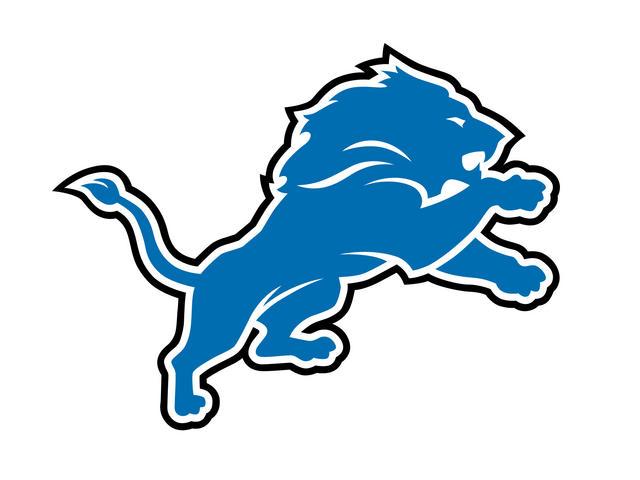 The Detroit Lions are scheduled to play a Monday night game at Ford Field for the first time since the stadium opened in 2002.
The NFL has released next season's schedule, and Detroit is set to host Chicago on Oct. 10. It will be the Lions' first game on Monday night since hosting St. Louis in 2001.
That's assuming there's a season, of course. The NFL and its locked-out players are mired in negotiations over a new labor agreement.
The Lions start the season at Tampa Bay on Sept. 11. It will be the fifth straight year Detroit starts the season on the road.
The home opener is set for the following weekend against Kansas City.
Detroit will host Super Bowl champion Green Bay in its traditional Thanksgiving game.