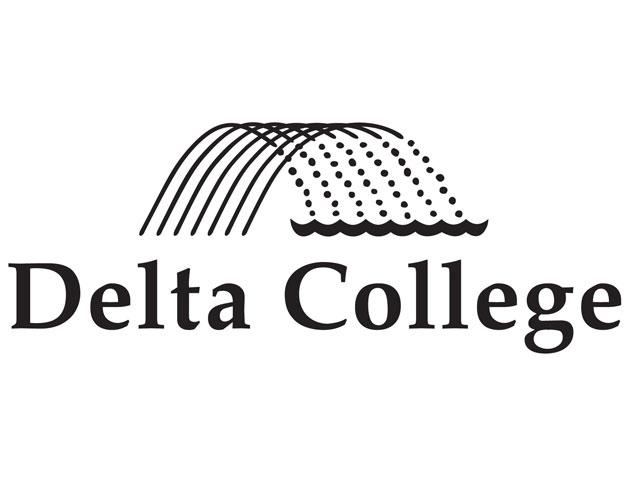 A few sports are coming back to Delta College.
Last night, the board of trustees added $81,000 to the school's sports budget.
The money will fund three programs; men's baseball, woman's soccer and golf.
The school plans to cut the men's soccer program.
The board will meet again next month to determine how much money each program will get.