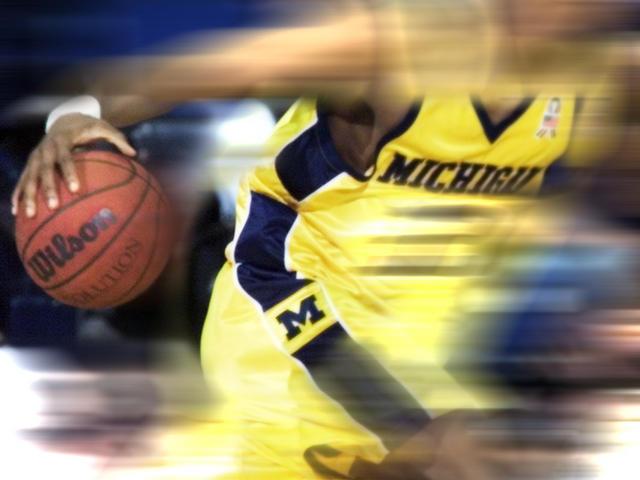 Former NBA and University of Michigan player Robert "Tractor" Traylor has died. He was 34.
Police in San Juan, Puerto Rico, said in a statement he was found dead Wednesday on the bedroom floor of his oceanfront apartment.
Police and the Bayamon Cowboys basketball team said he had been missing for a few days and apparently died from a heart attack.
The Cowboys said Traylor was injured and had not been playing. They suspended their game Wednesday night because of his death.
The 6-foot-8, 300-pound Traylor was drafted by the Dallas Mavericks with the sixth pick in 1998 but played for the Milwaukee Bucks his first two seasons.
He spent seven years in the NBA, also playing for Cleveland, Charlotte and New Orleans.