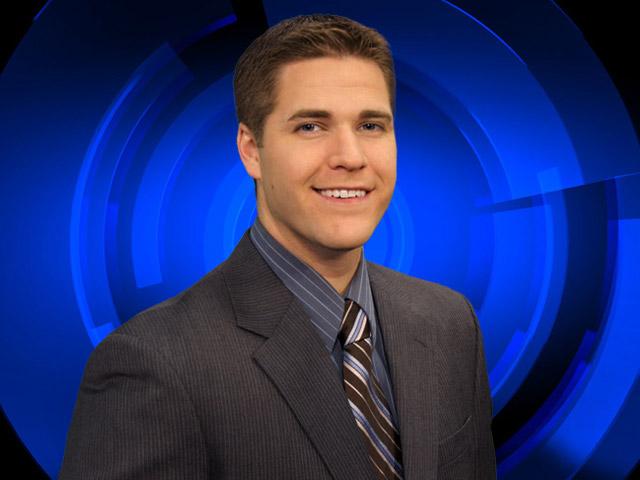 Evan Beach joined WNEM-TV 5 as a sports anchor/reporter in March of 2011 and is happy to be staying close to home in Mid-Michigan.
Evan has moved around a lot, but has managed to stay in Michigan his entire life. Born and raised in Mid-Michigan, Evan attended Ovid-Elsie high school, graduated from Alma College in 2006 and then began his sports broadcasting career as sports director at WBUP-TV in Marquette (2006-2007).
From there Evan moved on to a sports photographer/reporter position at WXMI-TV in Grand Rapids (2007-2008) and most recently he was a sports reporter/anchor at WJRT-TV in Flint (2008-2011). Being from the area and covering sports in the area for the past few years, Evan is very familiar with all the local teams and the sports landscape here in Mid-Michigan.
Evan loves living in the Saginaw community, is happy to be close to many family and friends and is thrilled to cover the pro and college teams he grew up rooting for.
In his spare time, Evan enjoys spending time with family and friends, following his favorite sports teams and playing basketball.
You can contact Evan through email at:
evan.beach@wnem.com