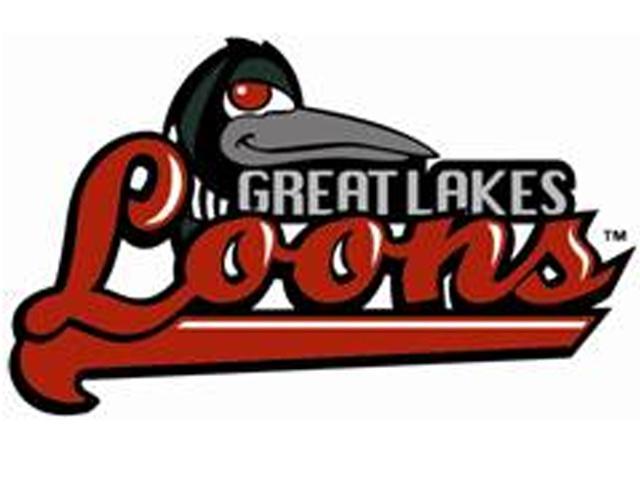 The alumni list for the Great Lakes Loons keeps on getting bigger and bigger, and now the LA Dodgers are starting to look like a Loons all-star team.
Dee Gordon becomes the fifth former Loon on the active roster. He was called up from Triple-A Albuquerque and made his LA debut last night. Gordon scored the only Dodger run in a 3-1 loss.
Gordon played for the Loons in 2009 and helped the team reach the Midwest League playoffs.
He hit .301, stole 73 bases and was named co-MVP of the Midwest.
Gordon is the fourth Loons player to be called up to the Dodgers this season, joining Jerry Sands, Javy Guerra and Rubby de la Rosa.
Clayton Kershaw has been with LA for three seasons.