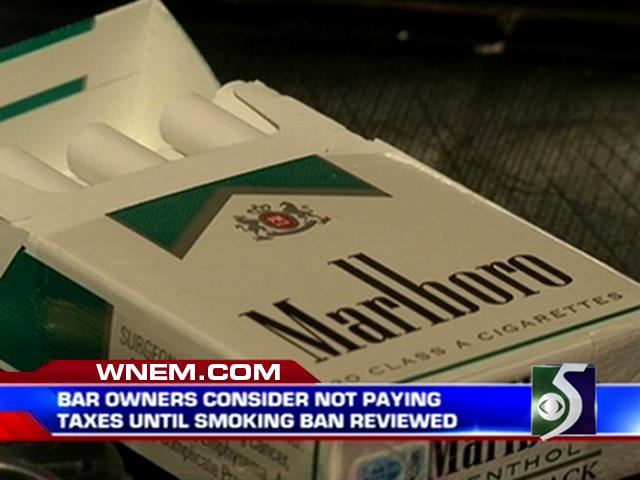 HARBOR BEACH, MI (AP) -
Gov. Rick Snyder says American flags in Michigan should fly at half-staff in honor of U.S. Army Private First Class Brian J. Backus, killed in an insurgent attack in Afghanistan.
The flag lowering is Monday for the 21-year-old combat medic who grew up in Harbor Beach in Michigan's Thumb. Backus died June 18 in Kandahar province after being wounded when insurgents attacked his unit with small arms fire.
He was assigned to the 2nd Battalion, 87th Infantry Regiment, 3rd Brigade Combat Team, 10th Mountain Division of Fort Drum, N.Y.
Backus was president of his 2008 graduating class at Harbor Beach High School. He's survived by his parents, brother and 2-year-old son.
Copyright 2011 The Associated Press. All rights reserved. This material may not be published, broadcast, rewritten or redistributed.