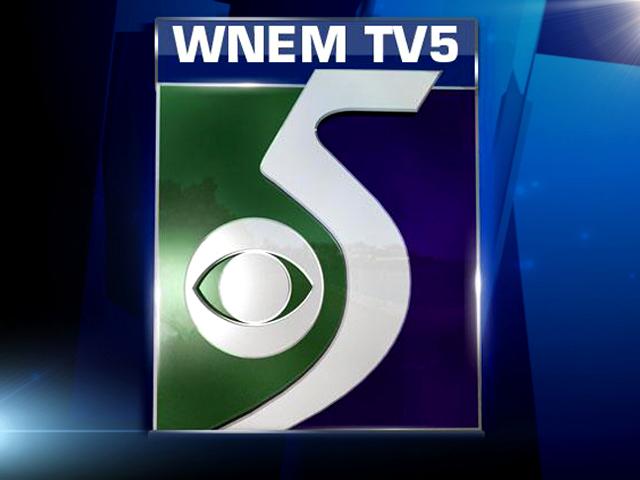 The U.S. Coast Guard and FBI have joined the search for a missing 4 1/2-month-old western Michigan girl. The Muskegon Chronicle reports police in Ludington and Mason
County requested help from federal authorities in locating Katherine Shelbie-Elizabeth Phillips.
An Amber Alert was issued for the child who is believed to be in extreme danger. Katherine last was seen Wednesday afternoon at her home about 80 miles northwest of Grand Rapids.
She last was seen wearing pink shorts and a matching pink tank top with black and pink flowers.
Ariel Courtland tells the Ludington Daily News her daughter was taken by the girl's father, who was being held Thursday in the
Mason County jail. Police arrested the 21-year-old Scottville man after finding the car several hours later.
Copyright 2011 The Associated Press. All rights reserved. This material may not be published, broadcast, rewritten or redistributed.