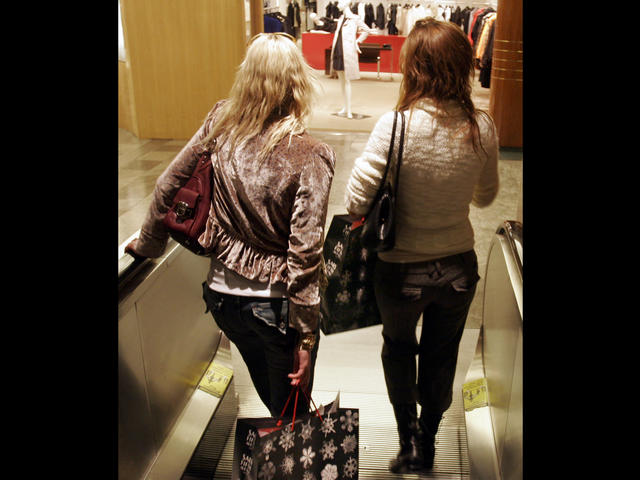 Firefighters used a motorized saw to free the hand of a 4-year-old girl after it became stuck in an escalator at a Saginaw's Fashion Square Mall.
The Saginaw News reports that the Thomas Township girl's hand became stuck in the black rubber belt alongside the escalator on Wednesday at the mall in Saginaw County's Saginaw Township. Rescuers used the saw to cut the belt.
Police and fire officials didn't know whether the girl was injured, and local hospitals didn't have a record of the girl being admitted for injuries.