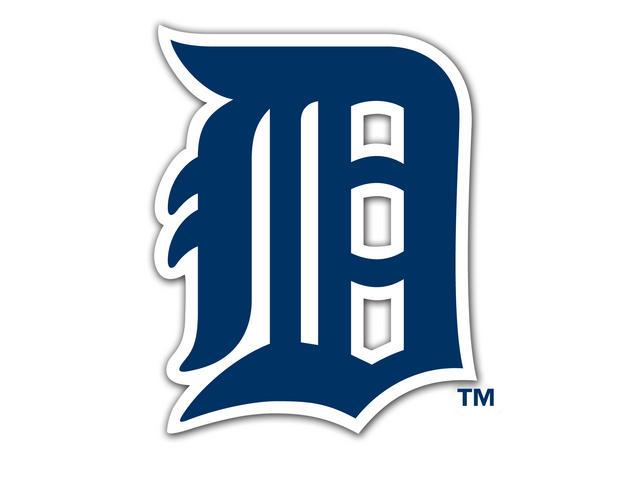 CHICAGO (AP) -
Justin Verlander got his 14th win and Wilson Betemit had a two-out, go-ahead single in the eighth inning Tuesday night as the Detroit Tigers beat the Chicago White Sox 5-4.
With the win, the Tigers increased their lead over the White Sox in AL Central to 4 1/2 games.
Detroit leads the AL Central by two games over Cleveland, who lost to the Los Angeles Angels 2-1.
Verlander, who threw 125 pitches, allowed four runs and seven hits over eight innings.
Jose Valverde notched his 27th save in as many chances.
The teams wrap up this three-game set in Chicago Wednesday with the first pitch scheduled for 2:05 p.m.
Copyright 2011 Associated Press. All rights reserved.