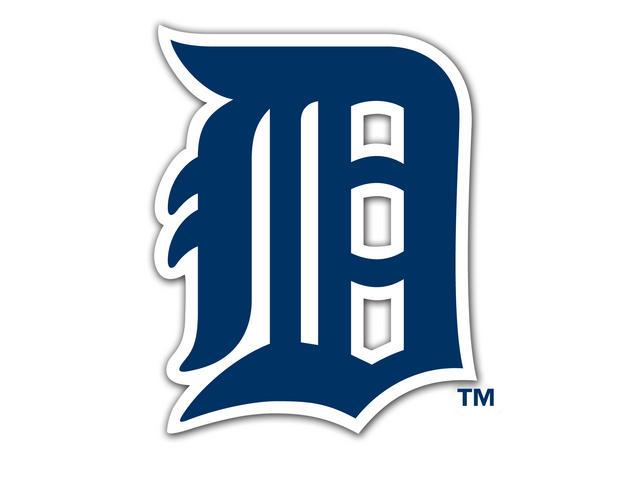 CHICAGO (AP) -
Alejandro De Aza hit a two-run home run in his first at bat this season as the Chicago White Sox beat the Detroit Tigers 2-1 Wednesday.
De Aza, who was called up earlier in the day to fill a roster spot opened by a trade, connected against Max Scherzer (11-6) in the second inning for his first major league homer.
John Danks (4-8) tied a career high with 10 strikeouts in six plus innings for Chicago.
He allowed six hits and walked three.
The Tigers start a four-game series against the Anaheim Angels Thursday with the first pitch of game one scheduled for 1:05 p.m.
Copyright 2011 Associated Press. All rights reserved.