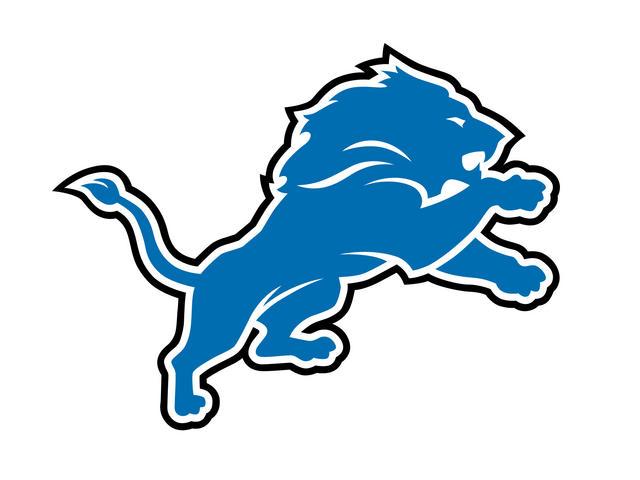 DETROIT, MI (AP) -
Detroit Lions rookie defensive tackle Nick Fairley had surgery on his injured left foot Wednesday.
The team says in a statement that he will miss "a significant amount" of training camp.
Fairley, the Lombardi Award winner at national champion Auburn last season, was injured Monday and in a walking cast a day later after X-rays showed no significant damage.
The 6-4, 298-pound Fairley was drafted 13th in April's draft to complement a line that includes tackles Ndamukong Suh and Kyle Vanden Bosch.
Copyright 2011 Associated Press. All rights reserved.