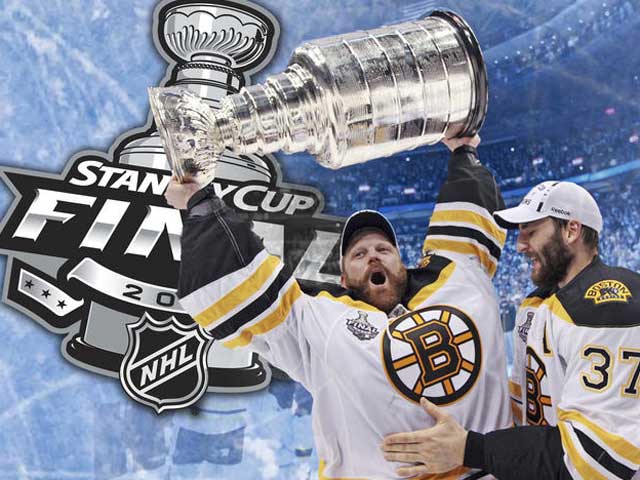 Boston Bruins goalie Tim Thomas hoists the cup
GENESEE COUNTY, MI (WNEM) -
Davison native and Boston Bruins MVP goalie Tim Thomas plans to bring the Stanley Cup back home on Aug. 24 to Davison High School.
For members of the National Hockey League's championship team, it's a longstanding tradition for players to get possession of the coveted Lord's Stanley Cup.
Thomas, a 1992 Davison High School graduate, and the Stanley Cup will be at Cardinal Stadium from 1 to 3 p.m. The gate to the stadium will open at 11 a.m.
Superintendent Eric Lieske will introduce Thomas, who will be recognized by school, City of Davison, Davison Township and Richfield Township officials.
Due to contract obligations and time constraints, Thomas will be unable to provide autographs or pose for pictures with individuals.
Visitors are welcome to bring their own cameras and take pictures, officials said.
Copyright 2011 WNEM. All rights reserved.