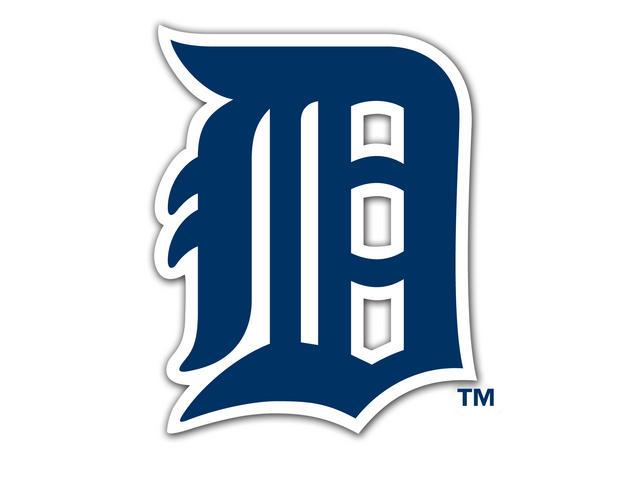 DETROIT, MI (AP) -
Justin Verlander allowed one run over 7 2-3 innings to become baseball's first 18-game winner, and the Detroit Tigers breezed to an easy 7-1 victory over the Minnesota Twins on
Tuesday night.
Verlander (18-5) labored through a 29-pitch first inning but settled down after that, allowing seven hits in another impressive outing.
He struck out eight to surpass 200 on the year, walked one and lowered his ERA to 2.31.
Miguel Cabrera drove in three runs for the Tigers, and Ramon Santiago hit his third home run of the season, a solo shot in the sixth.
Nick Blackburn (7-10) allowed five runs and 11 hits in 4 2-3
innings.
Copyright 2011 by The Associated Press. All Rights Reserved.