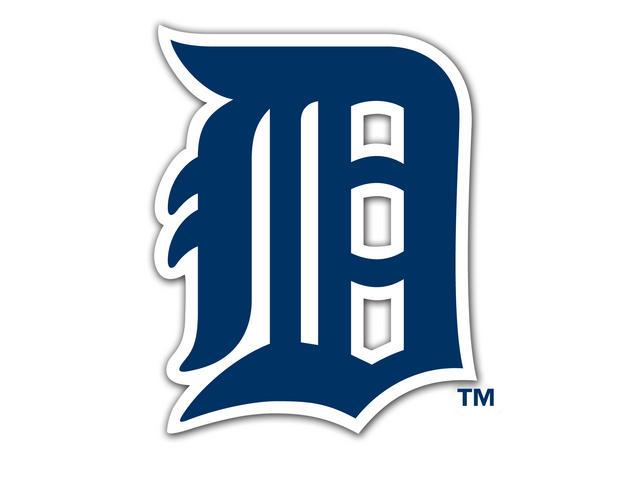 Justin Morneau's bases-loaded single in the ninth inning gave the Minnesota Twins a 6-5 victory over the first-place Detroit Tigers on Wednesday night.
With the game tied at 4, Rene Tosoni led off the top of the ninth with a single off Jose Valverde (2-4).
Tsuyoshi Nishioka and Ben Revere both reached when the Tigers misplayed sacrifice bunts.
Valverde struck out Trevor Plouffe and Joe Mauer, but Morneau hit a ball up the middle to make it 6-4.
Joe Nathan allowed an RBI single to Miguel Cabrera in the bottom of the inning but still picked up his 11th save.
The Tigers start a three-game series against the second-place Cleveland Indians on Friday.
Copyright 2011 Associated Press. All rights reserved.