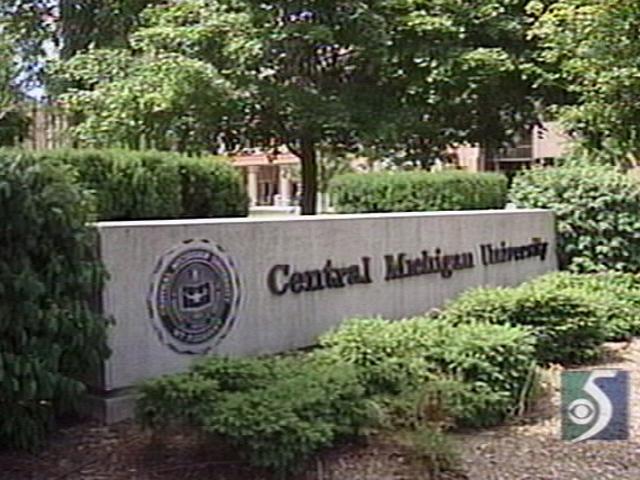 MOUNT PLEASANT, MI (AP) -
Central Michigan University's president says the school remains strong, despite student challenges and financial troubles.
The Saginaw News reports that prior to George Ross' "State of the University" address Wednesday, about 75 members of the school's faculty union marched and chanted through campus.
The Faculty Association staged a walkout that interrupted some classes Aug. 22. A judge ordered faculty members back to work but they are still allowed to demonstrate on campus.
Ross told about 800 people that the 22,000-student school lost $12 million due to state cuts to higher education and further cuts are expected. Central Michigan also will have to compete for the fewer numbers of students graduating from high schools.
He briefly mentioned the contract negotiations saying "civility and compromise are not dirty words."
Copyright 2011 The Associated Press. All rights reserved. This material may not be published, broadcast, rewritten or redistributed.