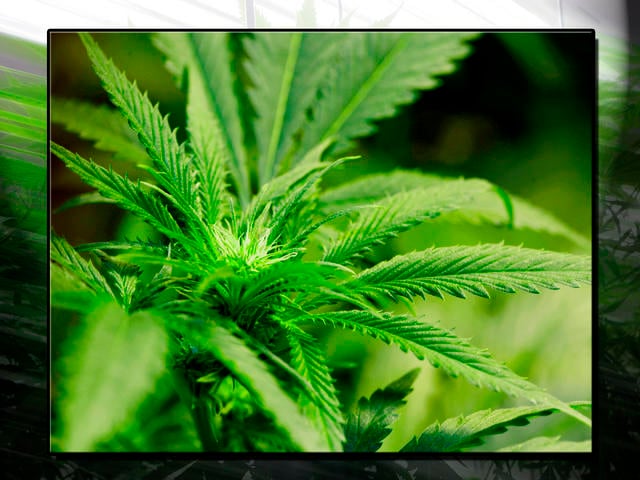 Supporters of the medical use of marijuana are rallying at the state Capitol to protest proposed restrictions on the practice in Michigan.
The Michigan Medical Marijuana Association president and others were speaking at the rally, which started at noon Wednesday outside the Capitol.
Hundreds of people were present as the rally began, and more protesters were arriving. State voters in 2008 approved the use of marijuana to relieve pain and chronic ailments.
"It has changed my life because it has allowed me to be able to eat without being nauseated," said medical marijuana patient, April Coleman.
About 100,000 people have state-issued cards letting them have 2.5 ounces of "usable" pot and up to 12 plants. Registered caregivers also can grow marijuana for five people.
Michigan's appeals court has ruled that some sales at dispensaries are illegal. Changes proposed by legislators would require stricter doctor-patient relationships before a patient could get authorization to use marijuana.
Copyright 2011 The Associated Press. All rights reserved. This material may not be published, broadcast, rewritten or redistributed.