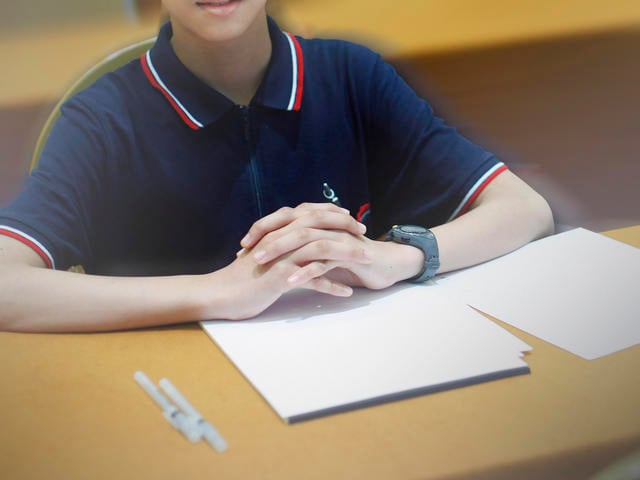 LANSING, Mich. (AP) - The Michigan State Board of Education next week is expected to consider tougher standards for what's considered a passable score on the state's standardized tests.
The Detroit News obtained a draft proposal by the state Department of Education and reports Thursday (http://bit.ly/pj0Cux) the standards could trigger a sharp decline in the number of schools and districts where students are considered proficient in math, reading, science and social studies.
The board is expected to consider tougher so-called cut scores at a meeting Tuesday.
Earlier this year, the Michigan State Board of Education voted to start raising cut scores for the Michigan Educational Assessment Program tests taken by elementary and middle school students and the Michigan Merit Exam taken by high school students.
Some criticized Michigan's existing scoring system as too easy.
Copyright 2011 The Associated Press. All rights reserved. This material may not be published, broadcast, rewritten or redistributed.