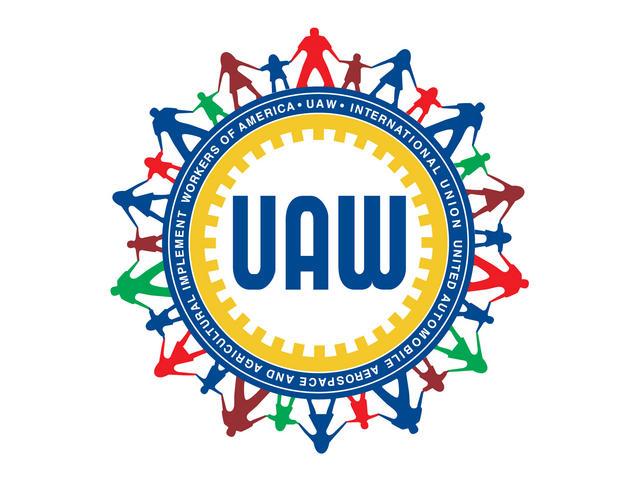 DETROIT (AP) - The United Auto Workers union has extended its contracts with General Motors and Chrysler Group after failing to meet a deadline to reach new agreements.
The contracts, which cover around 71,000 U.S. factory workers, expired at 11:59 p.m. EDT Wednesday.
In a sharply worded letter sent just before the deadline, Chrysler CEO Sergio Marchionne blamed UAW President Bob King for delaying Chrysler's new contract.
Marchionne said King didn't come to the bargaining table Wednesday night to finalize the deal. Marchionne said he would agree to a one-week extension of the contract while the parties keep negotiating.
King didn't respond to the letter when he was reached by phone early Thursday.
GM said it would resume negotiations at 8 a.m. EDT Thursday.
Copyright 2011 The Associated Press. All rights reserved. This material may not be published, broadcast, rewritten or redistributed.