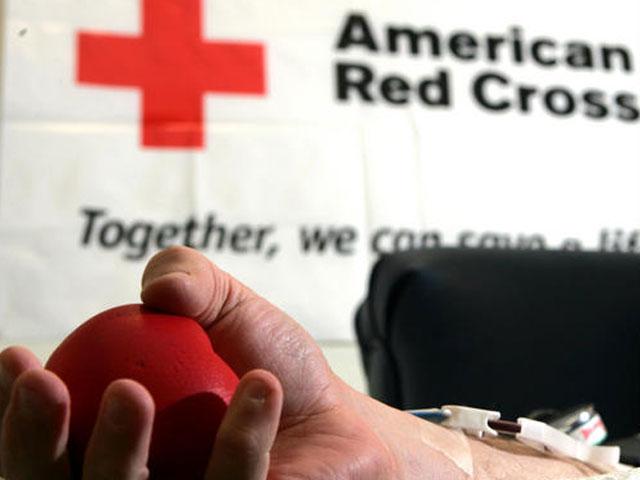 LANSING, Mich. (AP) - A threat of another strike by American Red Cross workers in Michigan is off the table as union contract talks continue.
The Lansing State Journal reports that Great Lakes Blood Services Region workers from the Office and Professional Employees International Union Local 459 and Teamsters Local 580 pulled the strike threat during weekend negotiations.
Joe Marutiak, an OPEIU service representative, says talks are becoming more productive.
Red Cross spokeswoman Monica Stoneking says Sunday's development suggests that progress is being made in negotiations.
The unions' 280 employees include about 160 in Lansing. They were going to walk off the job beginning Wednesday if negotiations weren't successful. Contract talks were expected to continue Tuesday. Both unions went on strike for a few days earlier this month.
Copyright 2011 The Associated Press. All rights reserved. This material may not be published, broadcast, rewritten or redistributed.