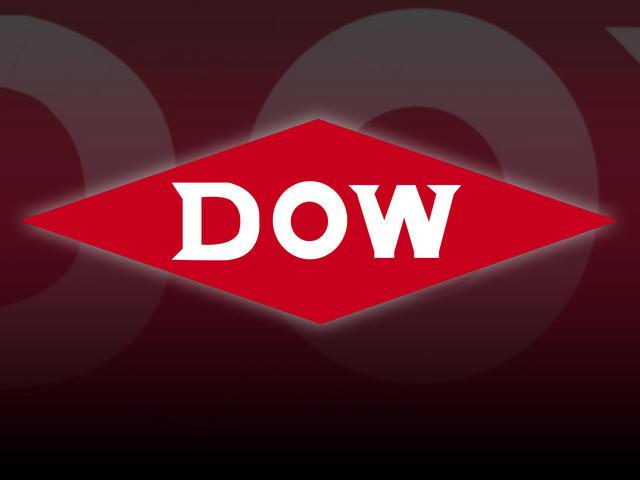 MIDLAND, Mich. (AP) - Dow Chemical Co. is spending $2.5 million to bring the International Chemistry Olympiad to the U.S. for the second time in the event's 44-year-history.
The Midland-based chemical giant and the nonprofit American Chemical Society announced Tuesday that the event will take place July 21-30 at University of Maryland in College Park, near Washington, D.C.
The International Chemistry Olympiad offers chemistry students the opportunity to compete and network with people from around the globe.
More than 70 countries are expected to send teams of students
Online:
Copyright 2011 The Associated Press. All rights reserved. This material may not be published, broadcast, rewritten or redistributed.