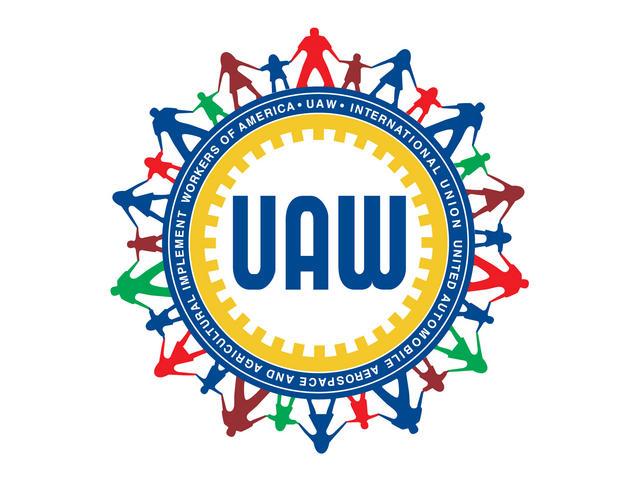 DETROIT (AP) - Chrysler and the United Auto Workers union are extending their current labor contract for a second time as they continue to hash out a new one.
The contract covers 23,000 U.S. factory workers and will be extended until Oct. 19. No reason was given for the extension.
The existing 4-year contract was supposed to expire last week, but was extended until 11:59 p.m. Wednesday.
In the past, workers could strike if contract deadlines weren't met. But under the terms of Chrysler's government bailout two years ago, workers have limited ability to strike.
General Motors and the UAW agreed to a new contract last week. GM workers will begin voting on that contract soon. The union is still negotiating with Ford.
Copyright 2011 The Associated Press. All rights reserved. This material may not be published, broadcast, rewritten or redistributed.