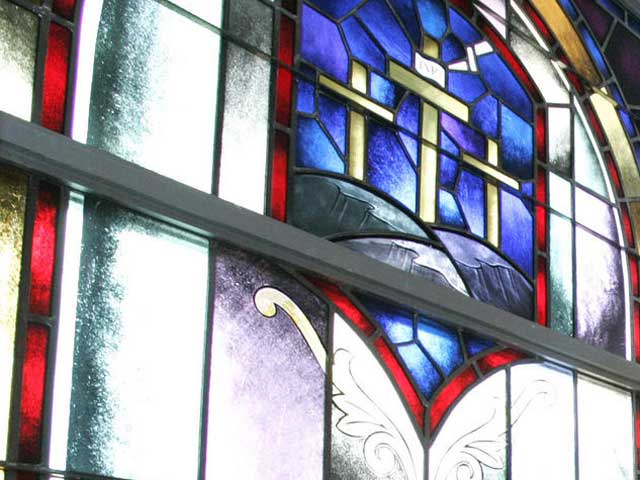 Saginaw police say an 89-year-old man struck and killed a 91-year-old woman as he was parking in the lot of the church where both were longtime members.
Police say the accident happened as both were arriving for the start of a 9 a.m. Sunday service at St. John Lutheran Church.
Saginaw Police Detective Sgt. Joseph Dutoi identified the 91-year-old victim as Lena Volz.
Officials say both were members of the church for many years, Volz for about seven decades.
The incident is still under investigation while police reconstruct the scene. Once that's done, everything will be turned over to the prosecutor. He will determine the next step -- whether or not charges will be filed.
About 40 vehicles were parked in the church parking lot Sunday morning.
Copyright 2011 WNEM and The Associated Press. All rights reserved. This material may not be published, broadcast, rewritten or redistributed.