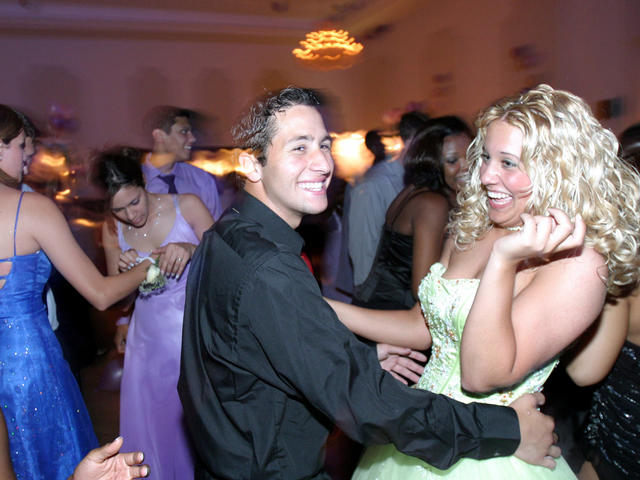 Share your special homecoming night with WNEM.com readers.
We want to see photos of students dressed up for the pep rallies, dance, the football game and other festivities.
Photos can be uploaded on TV5's Facebook page or emailed to WNEM@WNEM.com.
We'll take the best photos and publish them in a community slideshow (above) for all your neighbors to see.
Some may even appear in an upcoming TV5 newscast!