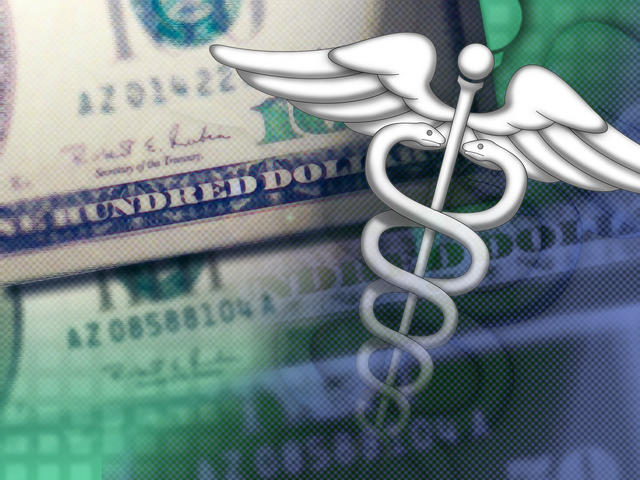 BAD AXE, Mich. (AP) - A Michigan nonprofit health care provider has agreed to pay the government $3.49 million after disclosing its billing for chemotherapy treatments at a Bad Axe facility didn't comply with Medicare and Medicaid requirements.
The U.S. attorney's office in Detroit said this week that Saginaw-based St. Mary's of Michigan discovered it had violated rules prohibiting billing for chemotherapy performed in an outpatient clinic unless a physician is present.
St. Mary's had operated a clinic at the Huron Medical Center in Bad Axe and administered chemotherapy several days a week without a physician.
St. Mary's spokeswoman Christine Bergman said in a statement the supervision rules are complex and vary depending on location of the treatment.
She called it an "unintended billing error" and St. Mary's is committed "to honest and responsible conduct."
Copyright 2011 The Associated Press. All rights reserved. This material may not be published, broadcast, rewritten or redistributed.