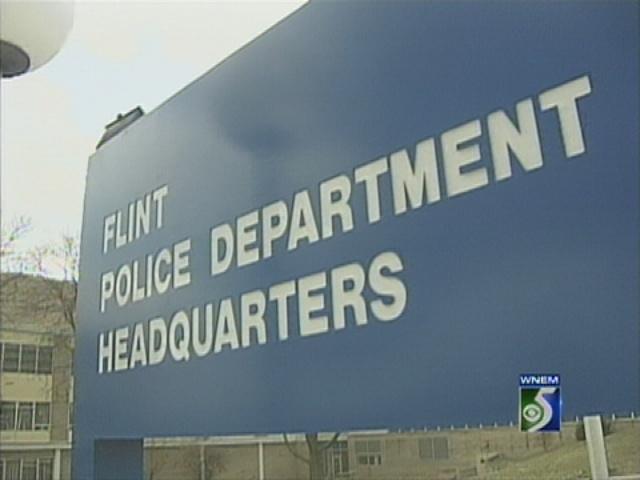 DETROIT (AP) - U.S. Sens. Carl Levin and Debbie Stabenow say the Department of Justice is giving $8.18 million to four Michigan police agencies so they can retain or hire 35 officers.
The Democratic lawmakers say the money comes from the Community Oriented Policing Services program, known as COPS.
They say Detroit is getting $5.69 million for 25 officers, Flint is getting $1.23 million for six officers, Wayne County's Redford Township is getting $936,000 for three officers, and Roseville is getting $320,000 for one officer.
The COPS grants cover the full salary and benefits for the officers for three years.
Online:
Copyright 2011 The Associated Press. All rights reserved. This material may not be published, broadcast, rewritten or redistributed.