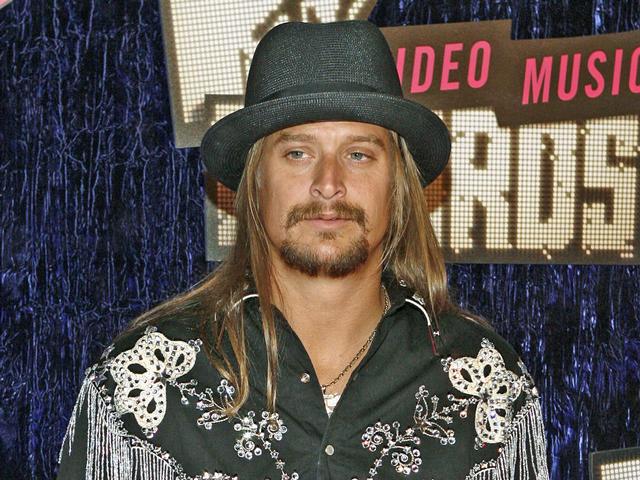 DETROIT (AP) - Kid Rock is to be the latest recipient of the Edward H. McNamara Goodfellow of the Year Award.
The McNamara award is presented to those who have significantly contributed to the Detroit-area community. Award officials say Kid Rock has consistently shown support for the city and its people through various philanthropic initiatives, using his influence to raise money for a number of causes.
The Michigan native is to be presented with the award at a fundraising breakfast downtown on Friday.
Previous McNamara award winners include Ford Motor Co. President and CEO Alan Mulally and the late Detroit Tigers manager, Sparky Anderson.
Money raised from Friday's event is to go toward the Detroit Goodfellows' 2011 fundraising goal of $1.3 million, which will help provide 35,000 holiday gift packages for area children.
Copyright 2011 The Associated Press. All rights reserved. This material may not be published, broadcast, rewritten or redistributed.