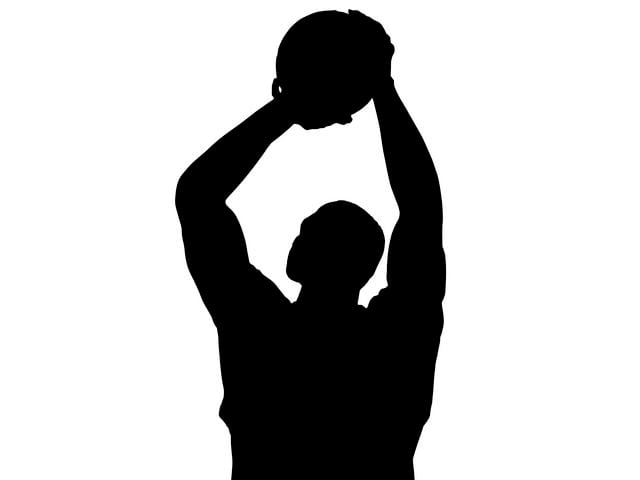 ALLENDALE, Mich. (AP) - A 21-year-old Grand Valley State University student from Saginaw has died after complaining of chest pains and collapsing while playing basketball with friends on campus.
The school said in a statement that police were called to the Allendale Campus Recreation Center about 6 p.m. Tuesday after Shane Anthony Peoples-Welch fainted.
Fieldhouse staff performed CPR and a defibrillator that's kept on site was used by officers, but he couldn't be revived.
Peoples-Welch was a junior who was working part time at the school's Pew Campus security. He was studying public administration in the College of Community and Public Service.
The Ottawa County medical examiner determined his death was likely from natural causes, but an autopsy was planned.
Grand Valley State is located in Allendale, about 15 miles west of Grand Rapids.
Copyright 2011 The Associated Press. All rights reserved. This material may not be published, broadcast, rewritten or redistributed.