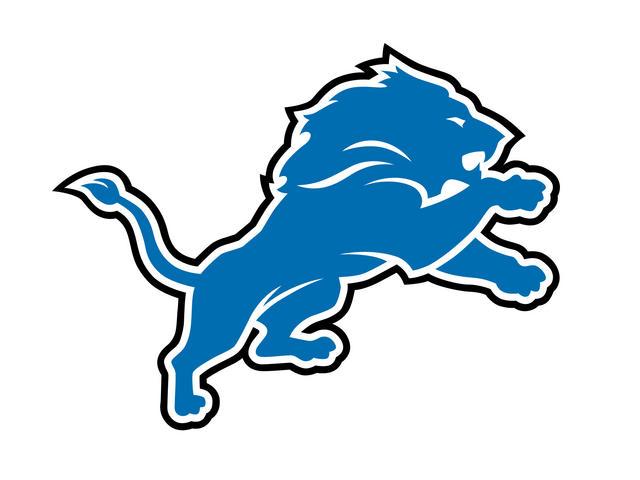 DETROIT, MI (WNEM/AP) -
Matthew Stafford's second touchdown pass put Detroit ahead in the third and Jahvid Best's 88-yard run later in the quarter gave the Lions a double-digit lead in a 24-13 win over the Chicago Bears on Monday night.
The Lions (5-0) are undefeated through five games for the first time since 1956 - the year before their last NFL title.
Detroit and its fans were clearly fired up for the franchise's first Monday night game in a decade. The Lions had their largest crowd at Ford Field and the 67,861 fans created enough noise to rattle the Bears into nine false starts.
But it's the three fans that made their way to the home team's locker room that is making headlines now. Longtime celebrity fans Kid Rock, Bob Seger and Rev Run of Run DMC were all seen hanging out following the big win.
"I like the coach, number one," Kid Rock said during an interview with the media. "Schwartz came out -- we started hanging out and he said, 'you know what Bobby, I really believe in this city, in this team,' which I took city more important than team in my heart. And, I was like, 'wow, is this guy (expletive) me?' You know...is he just looking for a free turkey dinner at Kid Rock's house? But, he wasn't."
Additionally, Kid Rock was wearing a pro- Hank Williams, Jr. t-shirt inside the Lions locker room. The front of the shirt had a image of a donkey with the writing above it: "If You Don't Like Hank Jr. You Can Kiss My (A**).
Copyright 2011 WNEM. All rights reserved. The Associated Press contributed to this report