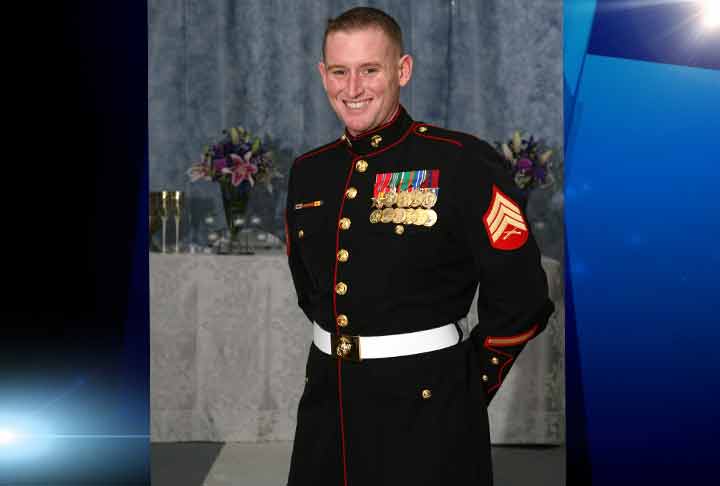 Sgt. Nicholas Sprovtsoff
LANSING, Mich. (AP) - U.S. flags in Michigan are being lowered in honor of a Marine who died in Afghanistan.
Staff Sgt. Nicholas Sprovtsoff was killed Sept. 28 during combat operations in Helmand province. Gov. Rick Snyder ordered the flag lowering for Friday.
The 28-year-old Sprovtsoff of Davison, about 50 miles north of Detroit, had spent a decade in the Marines.
Sprovtsoff was assigned to the 1st Marine Special Operations Battalion, U.S. Marine Corps Forces Special Operations Command at Camp Pendleton, Calif.
He most recently served as an Explosive Ordnance Disposal technician and had been deployed in support of Operation Enduring Freedom in Afghanistan as well as Operation Iraqi Freedom.
He is survived by his wife, Tasha, and a daughter, Lanie.
A memorial is Sunday at VFW Post 4087 in Genesee County's Davison Township.
Copyright 2011 The Associated Press. All rights reserved. This material may not be published, broadcast, rewritten or redistributed.