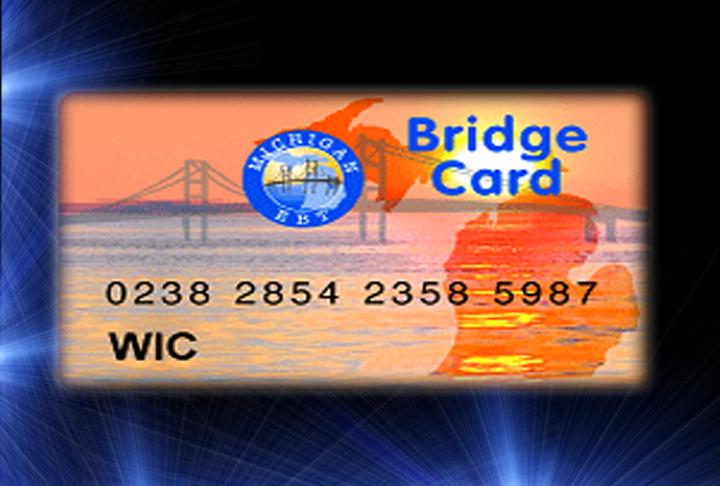 LANSING, Mich. (AP) - A group that sparked a court order to temporarily halt a round of cuts in Michigan's welfare program says the state continues to do an inadequate job of notifying certain recipients their benefits will be eliminated.
Saginaw-based Center for Civil Justice filed a motion Thursday in federal court asking for another hearing.
Stricter, 4-year assistance limits were scheduled to begin Oct. 1.
U.S. District Judge Paul Borman ruled Oct. 4 that the state had done a poor job of notifying people they would no longer receive cash benefits. He ordered the state to send out another round of notices with more details.
Critics say the new notices are confusing and don't provide welfare recipients with enough information.
A message was left seeking comment with the Michigan Department of Human Services.
Copyright 2011 The Associated Press. All rights reserved. This material may not be published, broadcast, rewritten or redistributed.