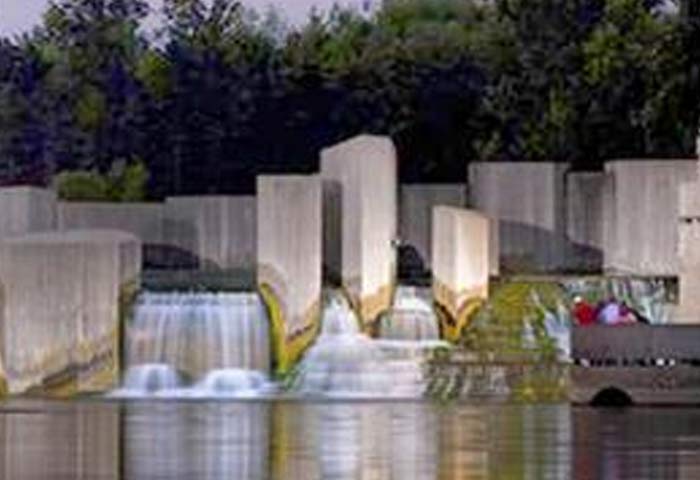 Stepping Stone Falls
FLINT, Mich. (AP) - The Charles Stewart Mott Foundation has made a nearly $1.6 million grant to help support Genesee County's parks.
The support announced Tuesday for the Genesee County Parks and Recreation Commission comes as shrinking property taxes and other declining revenue have hit the county.
The foundation made a similar grant of nearly $1.3 million to the commission in 2010. It's given the county parks more than $19 million since 1965.
About 500,000 people each year visit the system's 21 parks.
Online:
Copyright 2011 The Associated Press. All rights reserved. This material may not be published, broadcast, rewritten or redistributed.