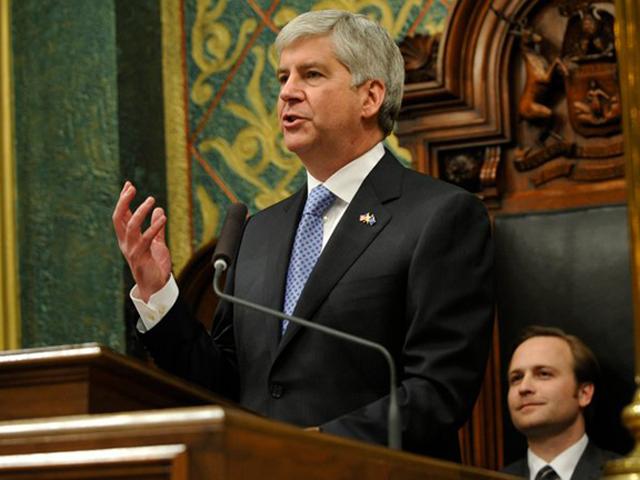 LANSING, Mich. (AP) - Michigan Gov. Rick Snyder has signed a bill ending retiree health care coverage for 97 of 147 current lawmakers and all future lawmakers.
Until now, ex-lawmakers who served at least six years in the Legislature could get health coverage once they turn 55, mostly at taxpayer expense. The benefit expires or is good only for supplemental coverage once an ex-lawmaker becomes eligible for Medicare.
Under the new law, the retiree benefit will be eliminated for lawmakers who have not served at least six years in the Legislature before Jan. 1, 2013. The governor signed the measure Tuesday afternoon.
Snyder says the "exceedingly generous benefit" was out of step with the private sector. He adds the new law was long overdue and will eliminate a costly long-term liability for the state.
Copyright 2011 The Associated Press. All rights reserved. This material may not be published, broadcast, rewritten or redistributed.