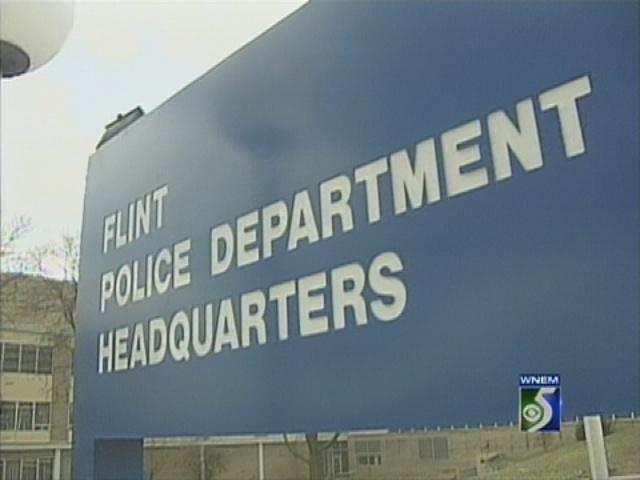 FLINT, Mich. (AP) - Flint wants ex-mayor Don Williamson to pay $4.5 million that was awarded to police officers who sued claiming race was a factor in promotions to a special unit in 2006.
The Flint Journal reports Friday that the city wants a judge to order the payment from Williamson.
The Citizens Service Bureau was later disbanded, but not before 48 officers sued the city and Williamson in state and federal court. The case went before arbitrators, who ruled in favor of the officers and awarded them $3.8 million. The money owed has grown with interest.
Williamson's lawyer George Peck said the city has "no basis to ask for a contribution from the mayor" and claims Williamson is protected from personal liability.
Williamson resigned in 2009 while facing a recall election.
Copyright 2011 The Associated Press. All rights reserved. This material may not be published, broadcast, rewritten or redistributed.