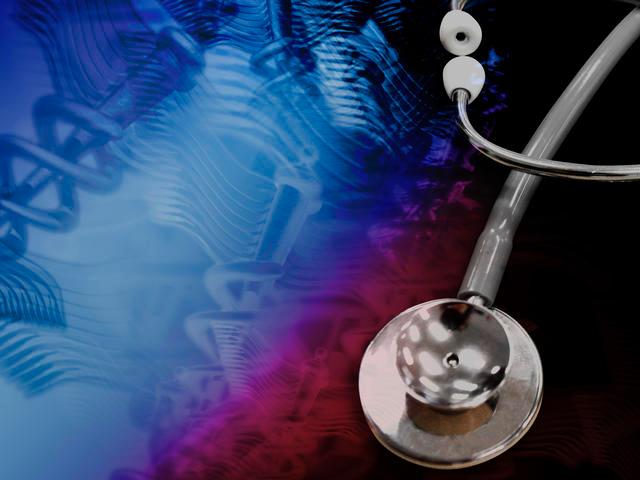 MAPLE RAPIDS, Mich. (AP) - Health officials say two children and one adult from mid-Michigan have been sickened by E. coli bacteria.
The Mid-Michigan District Health Department said in a statement Wednesday that both children from the Maple Rapids area have been hospitalized. The health department said a third person from the area about 30 miles northwest of Lansing was recovering from an E. coli infection.
E. coli can be deadly and can cause bloody diarrhea, dehydration and other problems. The source of the E. coli bacteria was under investigation.
The Mid-Michigan District Health Department covers Clinton, Gratiot and Montcalm counties.
Copyright 2011 The Associated Press. All rights reserved. This material may not be published, broadcast, rewritten or redistributed.