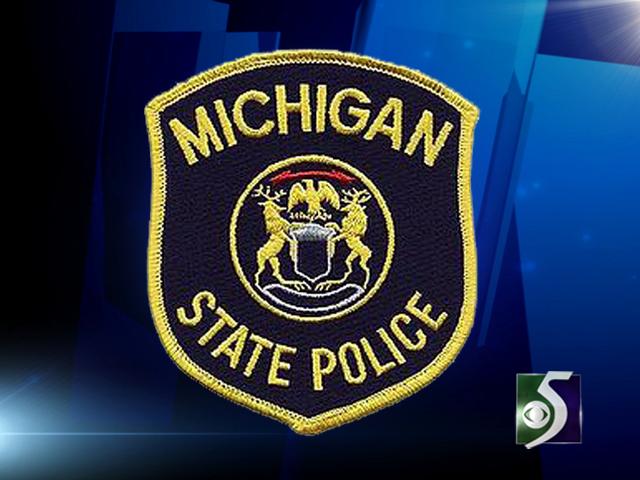 LANSING, Mich. (AP) - A 2-year, $400,000 federal grant will help the Michigan State Police conduct data-driven, evidence-based policing research and training.
The recently announced grant is part of the Smart Policing Initiative from the U.S. Department of Justice's Bureau of Justice Assistance. The money is aimed at developing effective, economical and innovative responses to emerging crime trends.
The grant was received in partnership with Michigan State University's School of Criminal Justice.
Online:
Copyright 2011 The Associated Press. All rights reserved. This material may not be published, broadcast, rewritten or redistributed.